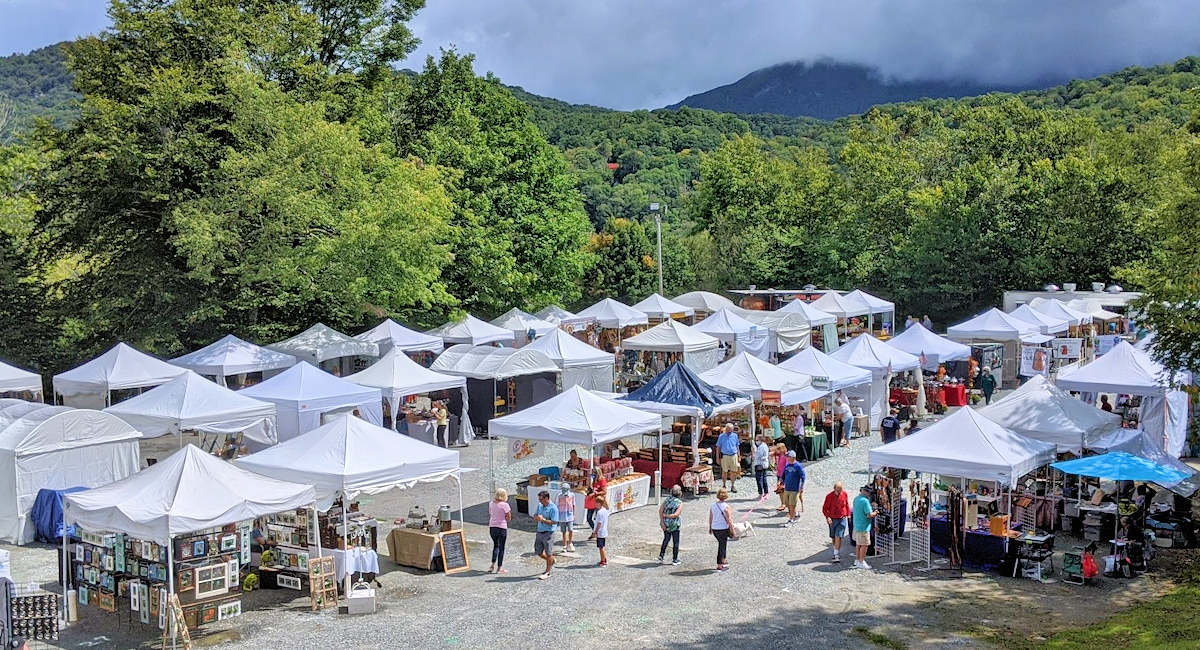 Next: September 11-13, 2020
Returns in 2021: July 16-18 & August 13-15
The longtime favorite Fine Art & Master Crafts Festival moves to Sugar Mountain for the next few years. It's one of the top shows in our Blue Ridge Mountains since artists are hand-selected to insure quality and variety. After successful shows in July & August 2020, a third "encore" show was added for September.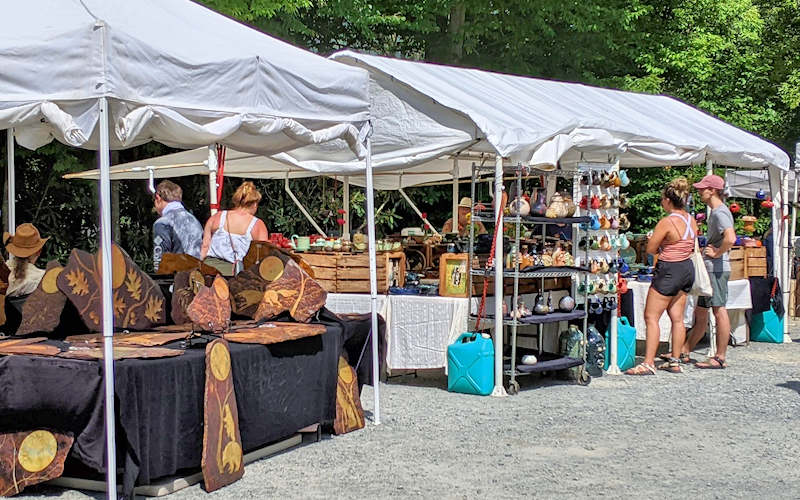 Browse and buy an eclectic mix of unique hand-crafted wares from fine artists and master crafters – including photography, paintings, jewelry , sculpture, pottery, weaving, glass art, wood crafts, wood furniture, specialty candles, body care & soaps and many more.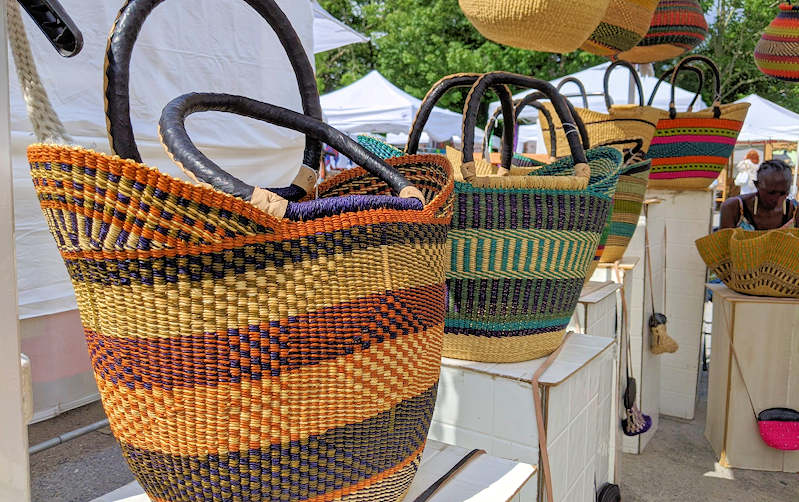 Talk to the artists and learn about their talents and techniques. Find many very affordable one-of-a-kind gifts too.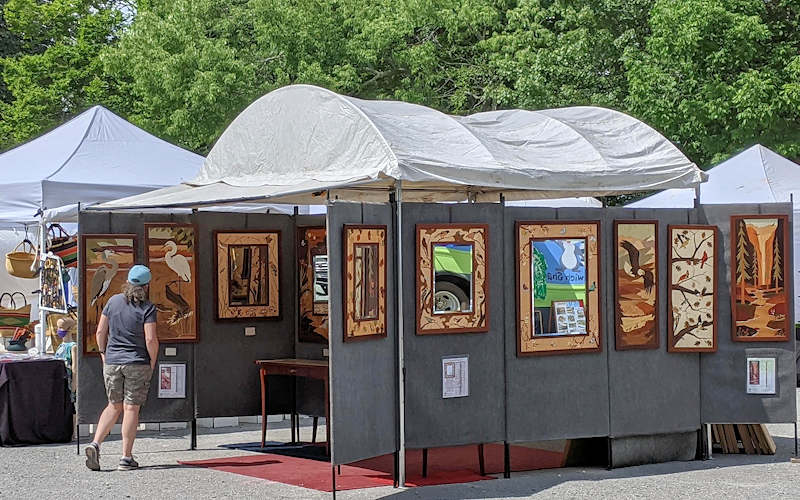 It's fun for the entire family. Enjoy food & music too. Free admission and parking at the Sugar Mountain Resort in front of the ski lodge.
Covid-19 Safety Precautions and practices will be in place. Please wear your mask and practice social distancing.
More To Do
Adjacent to the festival, find scenic lift rides to the summit and mountain Bike Park for July & August shows. Also next door are the Sugar Mountain public golf course and tennis courts. See more Summer Things To Do and Places to Stay on the Mountain.
Location: Sugar Mountain Resort, 1009 Sugar Mountain Drive, Sugar Mountain.
Hours: Friday 1 pm-5 pm, Saturday 10 am-5 pm, Sunday 10 am-4 pm
Fine Art & Master Crafts Festival is presented by the Avery Chamber of Commerce. Sugar Mountain Tourism is one of the sponsors. For more info, go to their website.