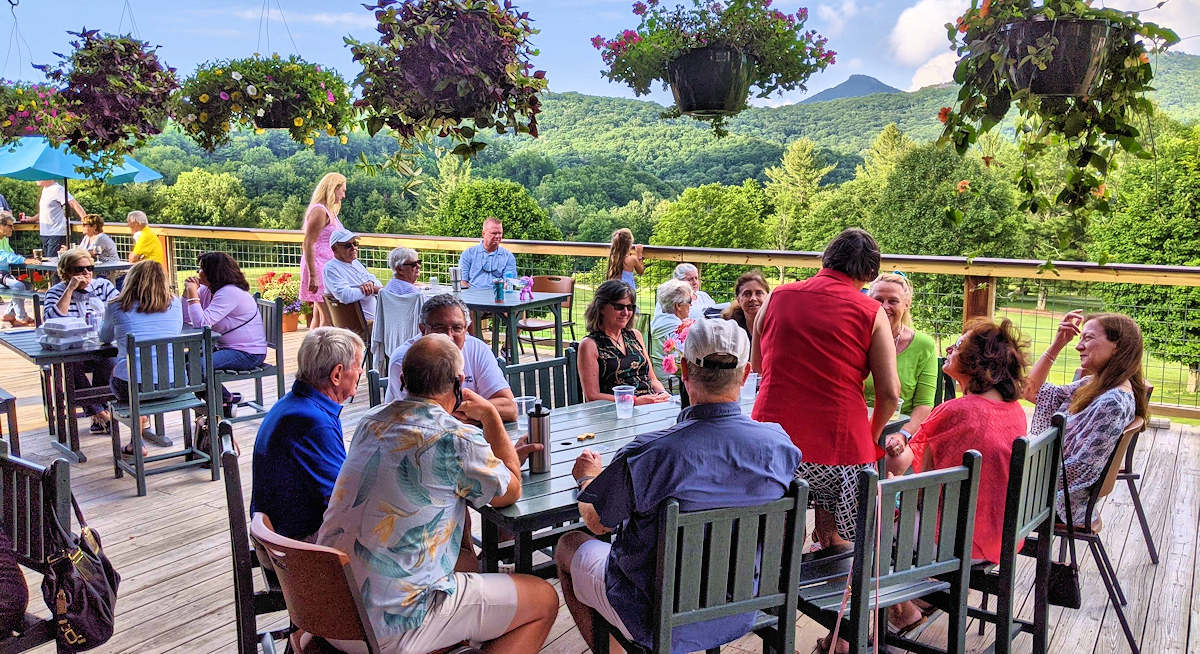 Grillin' & Chillin' Live Music and Dinner Series 2022
Sugar Mountain's Golf and Tennis Club House Deck
Memorial Day (May 30), Every Wednesday June 1-Aug 31 & Labor Day (Sept 5)
Join the fun on Wednesday evenings at this very popular summertime event. Free admission. A special dinner buffet is offered by  the Caddyshack Cafe from 5:30 to 8:30 PM – with wine & beer available. Live music runs 6-9 PM. Enjoy food, drinks and tunes on the big deck overlooking the golf course and panoramic mountain views. Wear your dancing shoes! Seating is also available inside. Rain or shine. Call 828-898-1025 for more info.
No outside food or drink is allowed on the deck. No pets are allowed on the deck, and must remain in the parking lot or grass on leashes at all times.
Menu (weekly special plate includes meat, sides, bread and drink – $12-$15/person)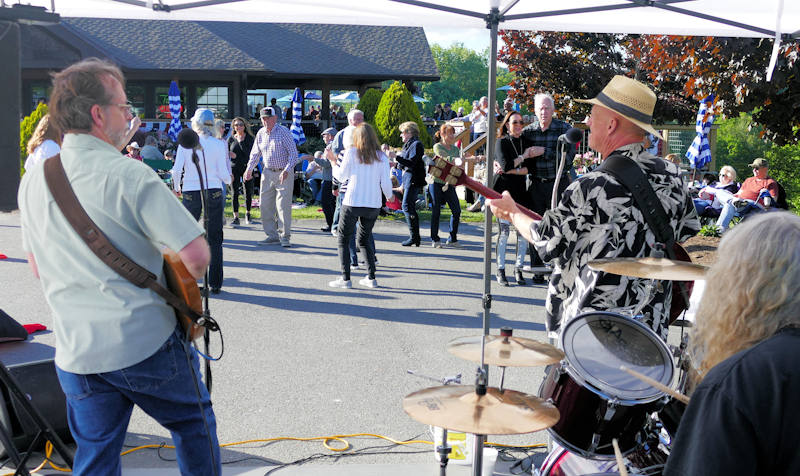 Summer 2022 Sugar Mountain Live Music Line-Up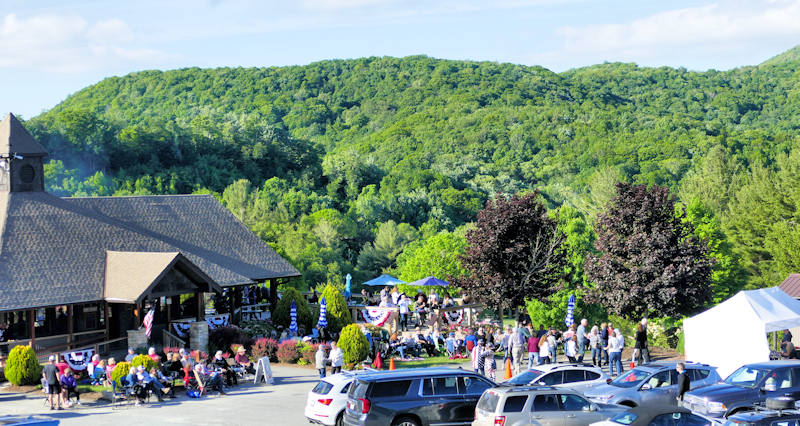 Location: Sugar Mountain's Golf and Tennis Club House Deck
1054 Sugar Mountain Drive, Sugar Mountain
Free Admission and Parking