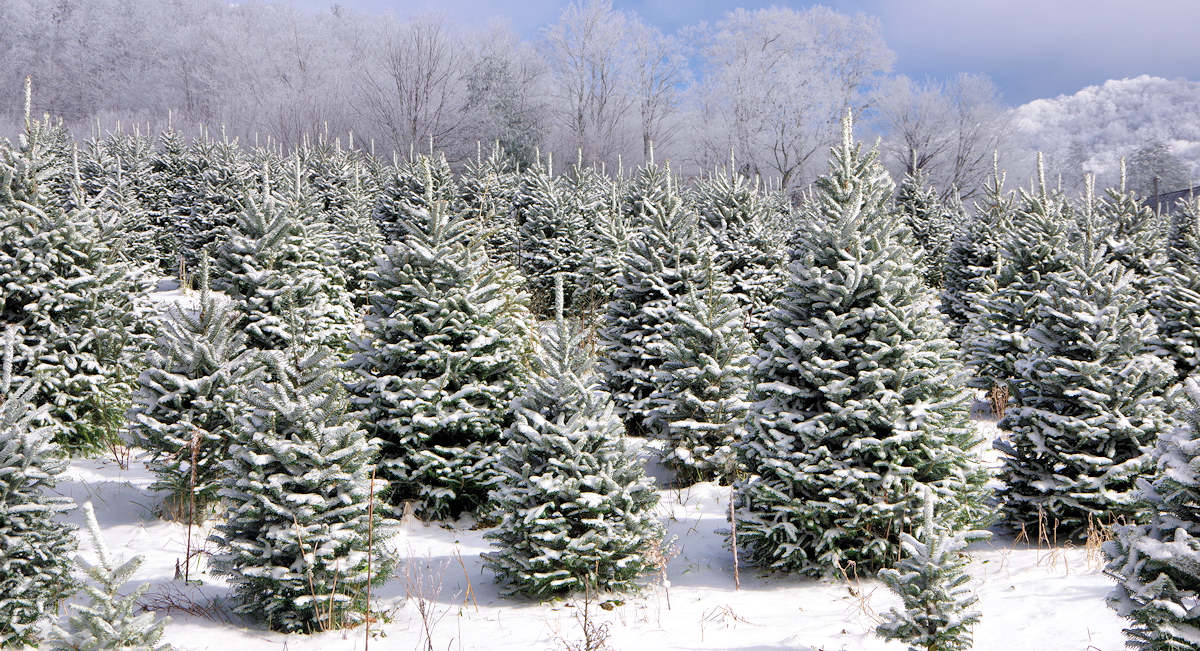 The village of Sugar Mountain is located in Avery County, the Fraser Fir Capital of the World – growing millions of the perfect Christmas trees. While most of the farms ship trees across the nation and around the world, there are many that open from mid November through mid December for a truly memorable holiday family experience. Stroll through the farm to find the perfect Fraser Fir Christmas Tree for your home. Farm workers will cut the tree for you, net it and tie it atop your car for the trip home.
Fraser Fir is the very best choice because of its perfect shape, rich dark green color, clean pine scent, and ability to hold its needles for a long time after being cut. Choose and cut sizes range from table top 3ft ft. to 16 ft. tall.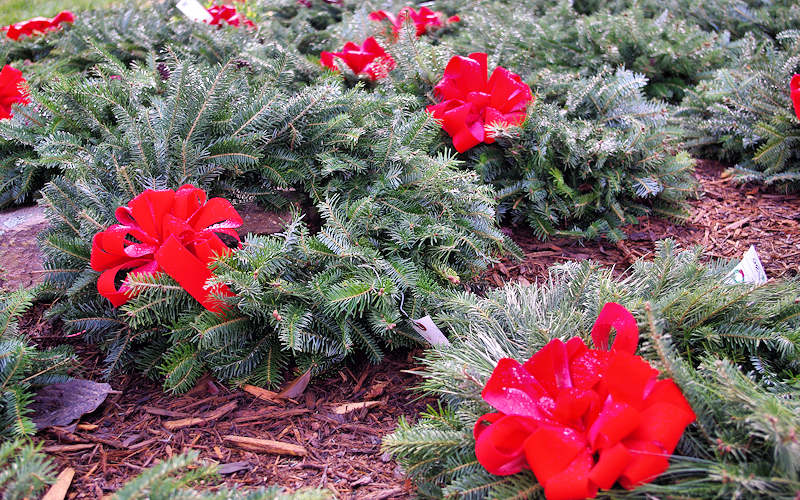 Also buy the freshest wreaths, garlands and decorations. Many farms have hayrides, Santa visits, games and more.
Fraser Fir Trees from Avery County are often found inside Biltmore House, the Governor's mansion and even the White House. The Fraser fir grows naturally only in the southern Appalachians, above 3,000 feet in elevation. The cool temperatures and plentiful rain and snow in Avery County cause the Fraser fir to keep its needles throughout the Christmas season.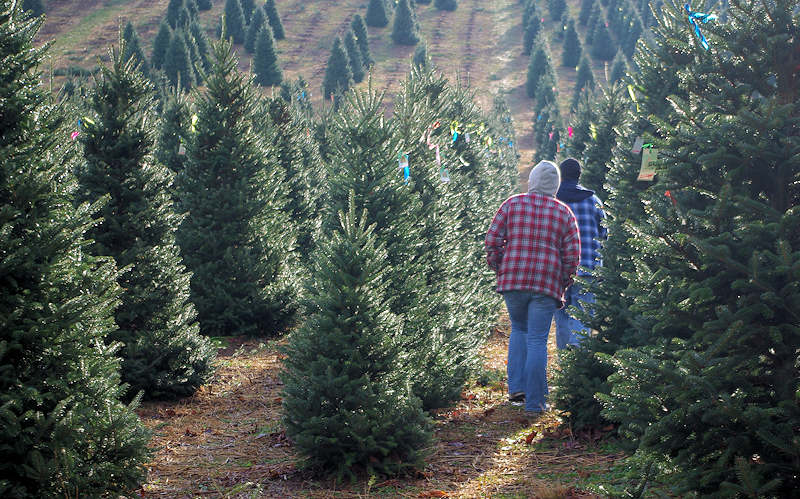 The North Carolina Fraser fir has been judged the nation's best through a contest sponsored by the National Christmas Tree Association and chosen for the official White House Christmas tree many times. Fraser fir has soft, pleasant-to-touch needles, incomparable needle retention, long lasting aroma, and more pliable yet stronger branches for even the heaviest ornaments.
Choose & Cut Christmas Tree Farms
Here are some of the top farms to visit near Sugar Mountain. Note: Due to COVID-19 prevention, check with farms before you visit to find out their latest special procedures for 2020.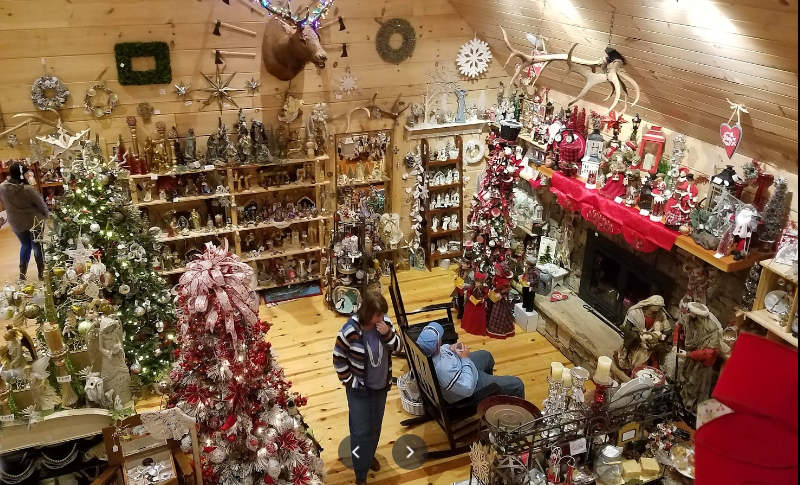 Christmas Tree Tips
After you get home, it's a good idea to cut about 1/2 inch off the trunk before placing in a water holding stand.
A tree can use up to a quart of tap water per day for each inch of stem diameter. Use a tree stand that holds plenty of water.
Check all electric lights and connections before decorating. Don't use any lights with worn cords.
Don't overload the electrical outlets.
Place your tree away from fireplaces, radiators and other heat sources since they dry out your tree.
Look for options to recycle your Christmas tree after the holidays. Often they are collected by towns to chip for mulch. Other areas use them to create fish habitats in lakes or help create sand dunes along the coast.
See more Winter & Holiday Things to Do during your vacation including our Ski Resort Insider's Guide.