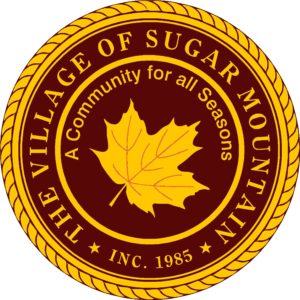 Zoe Schmidinger, Chairman
Term Expires March 2020
Van Lecka, Co Chair
Term Expires March 2020
Andrew Jochl, Member - Vacant Seat
Term Expires November 2021
Sarah Whitfield, Member
Term Expires October 2021
Adam Englert, Member
Term Expires May 2020
The Planning Board consists of five (5) members and shall be residents and/or property owners of the Village of Sugar Mountain and are appointed by the Village Council.
The Board shall have the power to perform the following duties:
Make studies of the area within its jurisdiction and surrounding areas.
Determine objectives to be sought in the development of the study area.
Prepare and adopt plans for achieving these objectives.
Develop and recommend policies, ordinances, administrative procedures, and other means for carrying out plans in a coordinated and efficient manner.
Advise the Village Council concerning the use and amendment of means for carrying out plans.
Exercise any functions in the administrative and enforcement of various means for carrying out plans that the Village Council may direct.
The Board shall review and make recommendations to the Village Council upon the extent, location, and design of all public structures and facilities; on the acquisition and disposal of public properties; on the opening, abandonment, widening, extension, narrowing or other change to streets and other public ways; and on the construction, extension, expansion or abandonment of utilities. The Planning Board shall work with and coordinate other boards and advisory groups as directed by the Village Council.
Perform any other related duties that the Village Council may direct.
For a more detailed description of the Planning Board Committee, please refer to Chapter 5 - Establishing a Planning Board.